Here are some feedback from our customers about Nu Age Aesthetics.
These customers' reviews drive me to innovate more new effective facial treatments making my clients feel more satisfied.

Svitlana Kot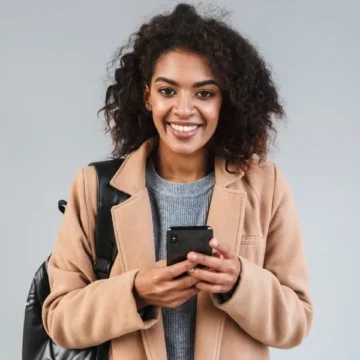 Aesthetician was friendly and professional.
Aesthetician took her time to explain the treatment and care to me and I felt very comfortable and not rushed through. Packages are reasonably priced and there is no pressure to upgrade.
I will definitely recommend you to all my friends!
- Diana Wilson
Wonderful treatments here!
Svetlana listens to you, and is genuinely concerned about providing you the best care possible! I would recommend her to everyone!
- Cindy Miller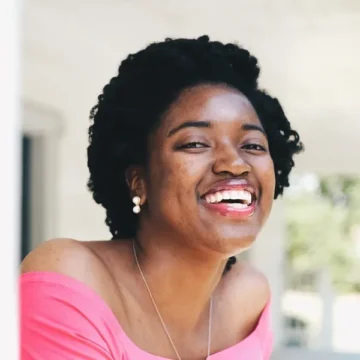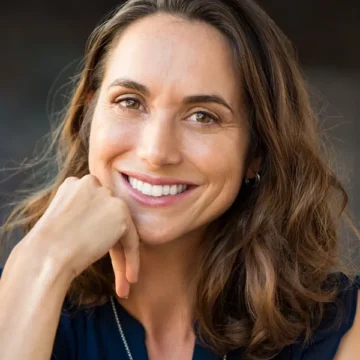 Extraction painless
Her extractions are painless, her massage heavenly, and her results flawless. Spending well over an hour gently buffing away dead skin cells and purging every pore. She uses LED lights to speed healing for super silky and seemingly lineless results. The result: skin that sparkles.
- Carrie Filip