HYDRA FACIAL
Our Hydra Facial treatment
Complete Health's HydraFacial is the only hydra dermabrasion procedure for vibrant skin. Our Hydra Facial treatment targets fine lines, wrinkles, brown spots and lifts and firms the face and décolleté.
The "Hydra Facial" treatment is the newest advance in non-laser skin resurfacing. Your skin will feel silky smooth without harsh chemicals.
For beautiful, vibrant skin without harsh chemicals or unpleasant resurfacing try our Hydra Facial treatment which combines, exfoliation, light enzyme peel, extractions, lymphatic drainage massage, concentrated Hyaluronic Acid moisturizing.
1. The Exfoliation & Resurfacing of Microdermabrasion
2. The Skin Renewal of a Chemical Peel
3. The Hydration & Extractions of a Deep Cleansing Facial
All without pain, downtime, or irritation. Results are instant and feel wonderful!

This award-winning skin care treatment leaves your skin radiant, deeply hydrated, and polished to perfection.
The HydraFacial is a serum-based, gentle skin resurfacing system that simultaneously introduces topically applied serums. This facial deep cleans, hydrates, exfoliates, extracts and utilized highly prized exclusive antioxidant serums.
The Hydra Facial is a great treatment for all skin types – aging skin, sensitive skin, acne prone skin, oily and dry skin as well as normal skin. A series of 6 is recommended for best results.
To enhance the results of Hydra-facial we are offering add-on Oxygen "Infusion".
This add-on treatment are designed to nourish the skin and stimulate new collagen growth. Oxygen infusions can include antibacterial, brightening, green tea, Vitamin C, and collagen.
How does the Hydra Facial treatment work?
Vacuum-based diamond skin abrasion tip is applied to painlessly exfoliate your skin and extract sebum and other impurities. At the same time, we use a plant based enzyme to loosen dead skin cells with polishing spheres, then our concentrated Hyaluronic acid serum is applied and massaged in using lymphatic drainage technique to deeply hydrate, stimulate and exfoliate your skin, collagen moisturizers are then applied to protect your skin.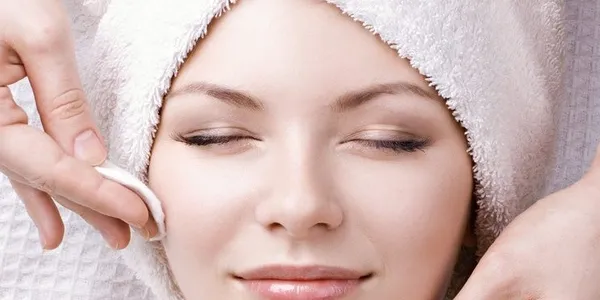 Is the treatment uncomfortable or physically demanding?
Hydra Facial is not only painless, but it is instead a soothing and relaxing treatment. Patients often see results after just one treatment. Results may last from 5 to 7 days, or even longer. Since Hydra Facial is non-invasive, it requires no downtime. As soon as your Hydra Facial treatment is complete, you can apply your regular makeup and continue on with your day as usual. One treatment per month is recommended to improve fine lines and wrinkles, as well as oily and congested skin. A series of 6 is recommended.
Who should consider Hydra Facial?
Hydra Facial is beneficial for most skin types, including aging, ethnic, oily, dry or sensitive skin. Anyone who wants to improve the appearance, texture and elasticity of their skin should consider this treatment.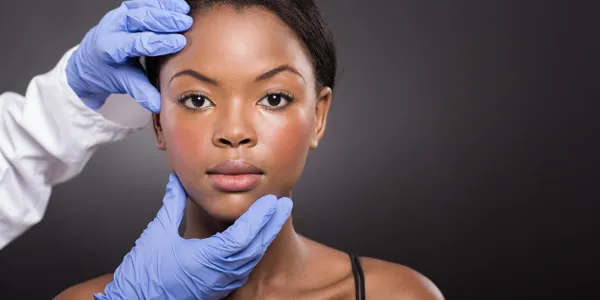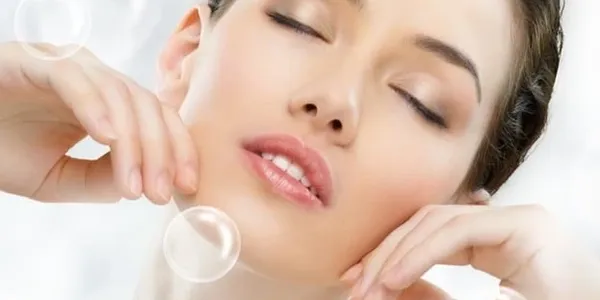 What type of results should I expect?
HydraFacial exfoliates your skin to remove dead skin cells, extract impurities and hydrate your skin. The Hydra Facial treatment visibly reduces fine lines and wrinkles, improves acne-prone skin, diminishes brown spots and other hyperpigmentation, reduces under-eye puffiness, refines skin tone and texture and contributes to the overall health and appearance of your skin.