RF Microneedling Treatment
Experience the transformative effects of RF microneedling. Our state-of-the-art technology helps improve skin texture, tone, and overall appearance.
What is RF Microneedling treatment?
Radio Frequency (RF) microneedling devices use specially insulated needles that deliver high-intensity radio frequency energy into the targeted tissue once the needles have broken through the skin. Micro needling rf gives a uniform warming effect to the deep tissue, which helps to stimulate new collagen fibers to grow, leading to significant improvement to skin quality and texture.
Radio frequency treatment helps with fine lines, enlarged pores, wrinkles, acne scars, rf skin tightening and stretch marks. This rf device encourages collagen growth and tissue tightening precisely at predetermined depths in the skin. The result is a little to no downtime, and a nearly painless procedure that can greatly improve wrinkling, scars, and skin lines.
Results Secret Micro Needling RF
Optimal results radio frequency treatment typically are seen after three to six months from the first treatment, and the skin continues to improve as the new collagen is produced. Based on your consultation, your aesthetician will recommend a treatment plan micro needling rf, most receive two to three rf skin tightening treatments.
MICRO NEEDLING RF TREATMENT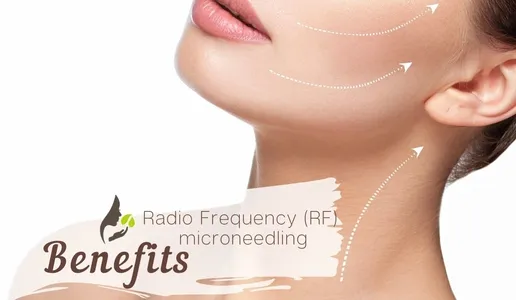 What is the benefit?
Stimulates new collagen production to not only give you tighter (rf skin tightening), firmer-looking skin,* but younger-acting skin
Targets blemishes for a smoother, more radiant complexion
Provides faster healing time than traditional microneedling
How to Prepare for RF Microneedling?
It is best to avoid alcohol and any non-steroidal anti-inflammatory medication prior to RF treatment as both may contribute to bruising following the procedure. Stop using products that contain salicylic acid (often found in facial cleansers) before the procedure.
Please inform your physician if you are currently taking or have taken any blood-thinning medication as it may increase bleeding or bruising during and following the procedure.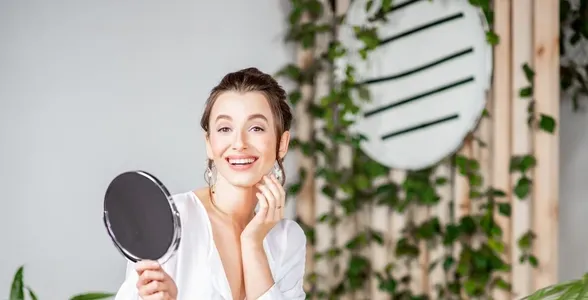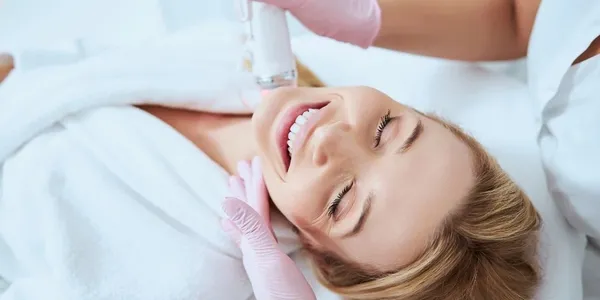 What to expect during micro needling RF treatment?
Following your consultation, the procedure is performed under topical numbing, and takes approximately one hour. Typically, 2 to 4 treatments are recommended for optimal results.
Side effects following RF microneedling are mild, resulting in minimal downtime after treatment. For some patients, there may be mild pinpoint bleeding and slight bruising. More typically, the skin is mildly red for approximately 24 hours. Most patients can resume their normal routine within a day.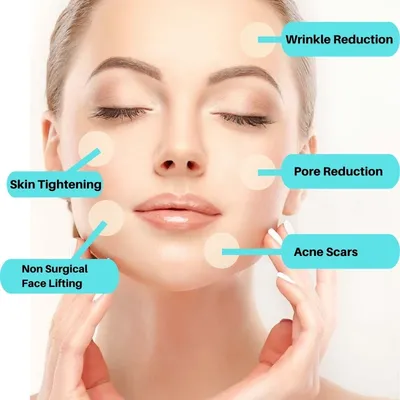 What are the benefits and how long do they last?
You get an immediate rf skin tightening of the collagen fibers, so it's great to do before an event, but it also gives a long-lasting lift and increased volume. It also continues to promote collagen production over the four-six weeks following radio frequency treatment in Tampa.
Can radiofrequency help reduce lines and wrinkles?
It's great for softening fine lines – especially the nose to mouth lines – as well as lifting the cheeks and tightening the jawline, so it's great for age prevention.