ADVANCED RF Microneedling Treatment
Experience the transformative effects of RF microneedling. Our state-of-the-art technology helps improve skin texture, tone, and overall appearance.
What is RF Microneedling treatment?
Radio Frequency (RF) microneedling devices use specially insulated needles that deliver high-intensity radio frequency energy into the targeted tissue once the needles have broken through the skin. Micro needling rf gives a uniform warming effect to the deep tissue, which helps to stimulate new collagen fibers to grow, leading to significant improvement to skin quality and texture.
Our New Advanced RF Microneedling machine is comparable to Morpheus8 - except ours ALSO has the ADDED BENEFIT of post-treatment cryotherapy to immediately decrease inflammation and close the channels, 4 different sizes of cartridges provide 12 smart protocols to address all skin needs providing best improvements of skin rejuvenations.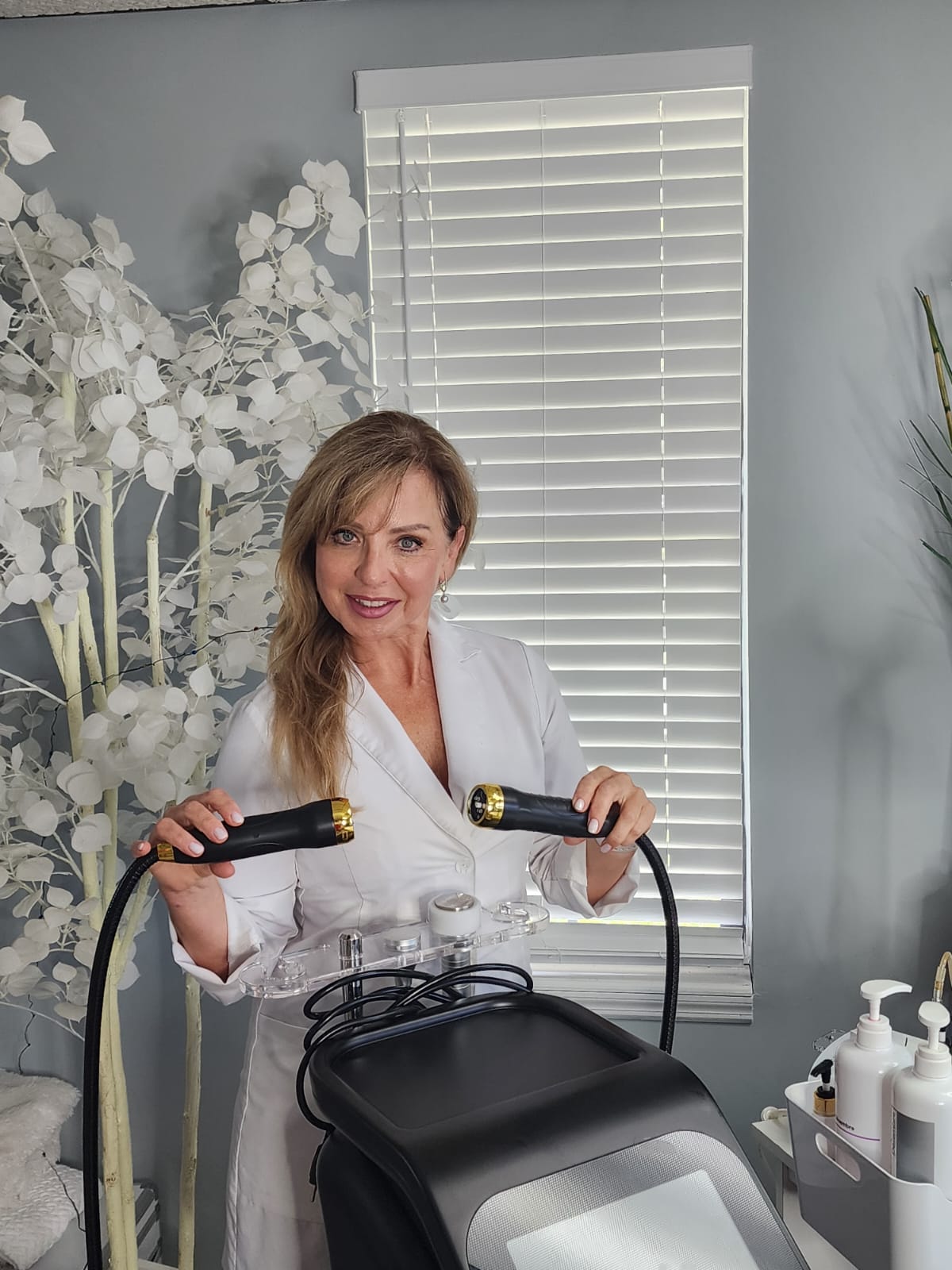 This machine works by driving radiofrequency energy 4mm deep: stimulating never-before-seen remodeling in the adipose tissue and rebuilding the fibroblast (collagen and elastin) in the dermis layer.
This is the best non-surgical solution for:
> Deep lines, creases or jowling
> Acne or surgical scarring
> Excess fat accumulation in face, neck or smaller body areas
> Sun damage or skin texture
> Tightening the skin after liposuction surgery
> Stretch marks
Here is what you can expect from our RF Microneedling treatment:
 Enhanced Collagen Production: Our advanced radiofrequency technology stimulates collagen production, promoting natural skin tightening and reducing the appearance of fine lines and wrinkles.

Scar Reduction: Say goodbye to acne scars, surgical scars, and other imperfections. RF Microneedling effectively minimizes scar tissue, revealing smoother and more even-toned skin.

 Improved Skin Texture: Uneven skin texture can be a thing of the past. Our treatment targets rough patches, enlarged pores, and blemishes, leaving you with a refined and silky-smooth complexion.

 Youthful Radiance: Unlock a youthful glow that radiates from within. RF Microneedling revitalizes your skin, restoring its natural luminosity and leaving you looking refreshed and rejuvenated.
MINIMUM DOWTIME - Less than 24hours.
All treated areas are exfoliated and prepared with medical grade numbing cream.
DON'T WAIT ANY LONDER TO ACHIEVE THE SKIN OF YOUR DREAMS.
ADD EXOSOME REGENERATIVE COMPLEX TO RF MICRONEEDLING TO GET MAXIMUM RESULTS. ( EXTRA COST-CONSULT WITH OUR SPECIALIST)
Advantages of Topical Exosomes:
Indicated for topical use to improve skin, hair, & scalp health
50+ Growth Factors in a 5ml complex. (Compared to 8-10 growth factors found in a healthy/young PRP/PRF)
6 Petides, 19 Aminoacids, Vitamins and Minerals, 4 Coenzymes, Glutathione and Hyaluronic Acid
We stop producing elastin at age 18, collagen production slows significantly after age 25
When you add exosomes to any treatment that causes the wound healing response, exosomes have been clinically proven to produce 300% more elastin and 600% more collagen!!
Cuts recovery downtime IN HALF!
How to Prepare for RF Microneedling?
It is best to avoid alcohol and any non-steroidal anti-inflammatory medication prior to RF treatment as both may contribute to bruising following the procedure. Stop using products that contain salicylic acid (often found in facial cleansers) before the procedure.
Please inform your physician if you are currently taking or have taken any blood-thinning medication as it may increase bleeding or bruising during and following the procedure.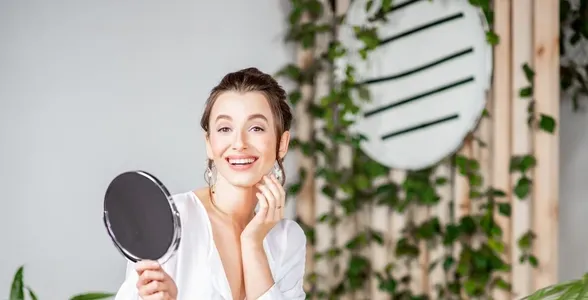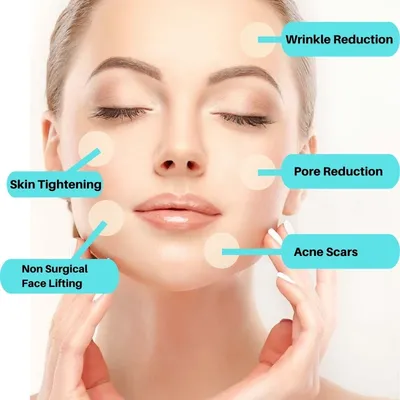 What are the benefits and how long do they last?
You get an immediate rf skin tightening of the collagen fibers, so it's great to do before an event, but it also gives a long-lasting lift and increased volume. It also continues to promote collagen production over the four-six weeks following radio frequency treatment in Tampa.
Can radiofrequency help reduce lines and wrinkles?
It's great for softening fine lines – especially the nose to mouth lines – as well as lifting the cheeks and tightening the jawline, so it's great for age prevention.