Our spa offers monthly specials that are designed to provide our clients with the ultimate spa experience. Each month, we feature a unique treatment that's tailored to the season, specific skin concerns, or desired outcomes. From anti-aging facials to hydrating treatments, our monthly specials are the perfect way to indulge in a relaxing and rejuvenating spa experience. Whether you're looking for a solo retreat or a couple's day out, our monthly specials provide a variety of options to choose from. Don't miss out on the chance to pamper yourself with our monthly specials and experience the ultimate in spa luxury.
Let's glow. Brightening skin.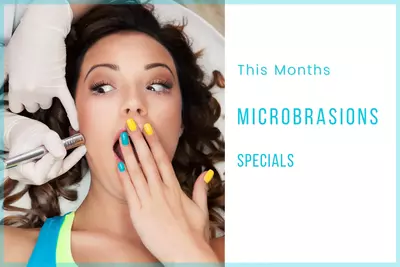 BRIGHTENING FACIAL WITH DERMAPLANING ONLY $99
NEWBEAUTY MICROBRASIONS + CHEMICAL PEEL - $125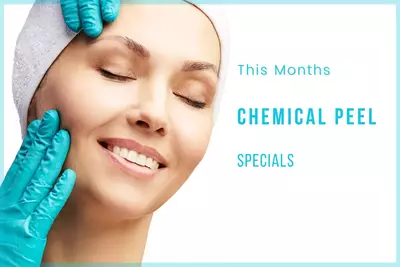 For limited time only, receive 2 powerful treatments - Microneedling & PCA Chemical Peel - for price unheard of on market: $150!
Boost collagen. Fight aging.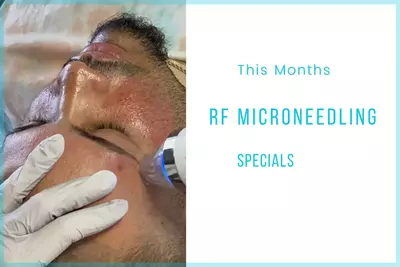 SAVE 20% ON RF
MICRONEEDLING
Using superior RF technology, the MedPRO delivers the results that you've been waiting for. For a limited time, claim your 20% off coupon!
Transform your skin.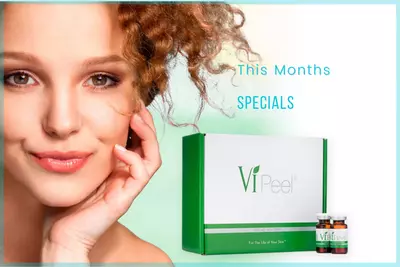 Medical Grade Chemical VI PEEL
#1 Peel for Skin Transformation
Monthly Specials - Spring