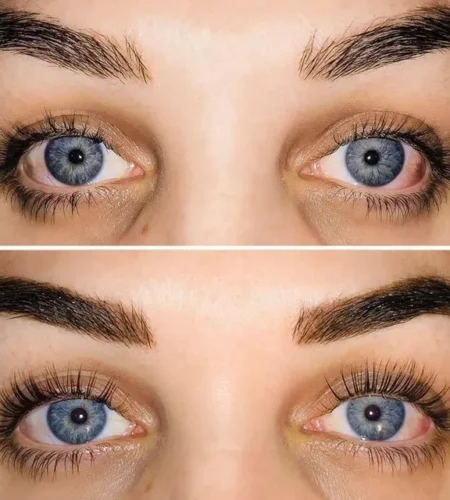 A WORLD OF DIFFERENCE WITH ONE SIMPLE LASH LIFT
If you're tired of curling your lashes every day but love the look, Lash lift is perfect for you! Our lift service is a quick, easy and safe way to curl your lashes, with results that last up to 6 weeks! We offer a top of the line lash lift treatment that you will love!
Lash lifts are a fantastic option for everyone who is interested in low-maintenance, dark, luscious and beautifully curled lashes that give your eyes that extra wow factor!